Designed by Architect Vittoria, on commission from the Bernardo family, the Palace was built in the middle of the 16th century and overlooks one of the most beautiful parts of the Grand Canal, between Ca 'Foscari and Ca Rezzonico.
Around 200 years ago, the current owner's ancestors added a new Italian garden to the Palazzo, which is now a unique and exclusive location for cocktails and receptions.
The Piano Nobile displays beautiful furnishings and art objects. Its modular rooms are the ideal setting for exclusive events up to 140 guests.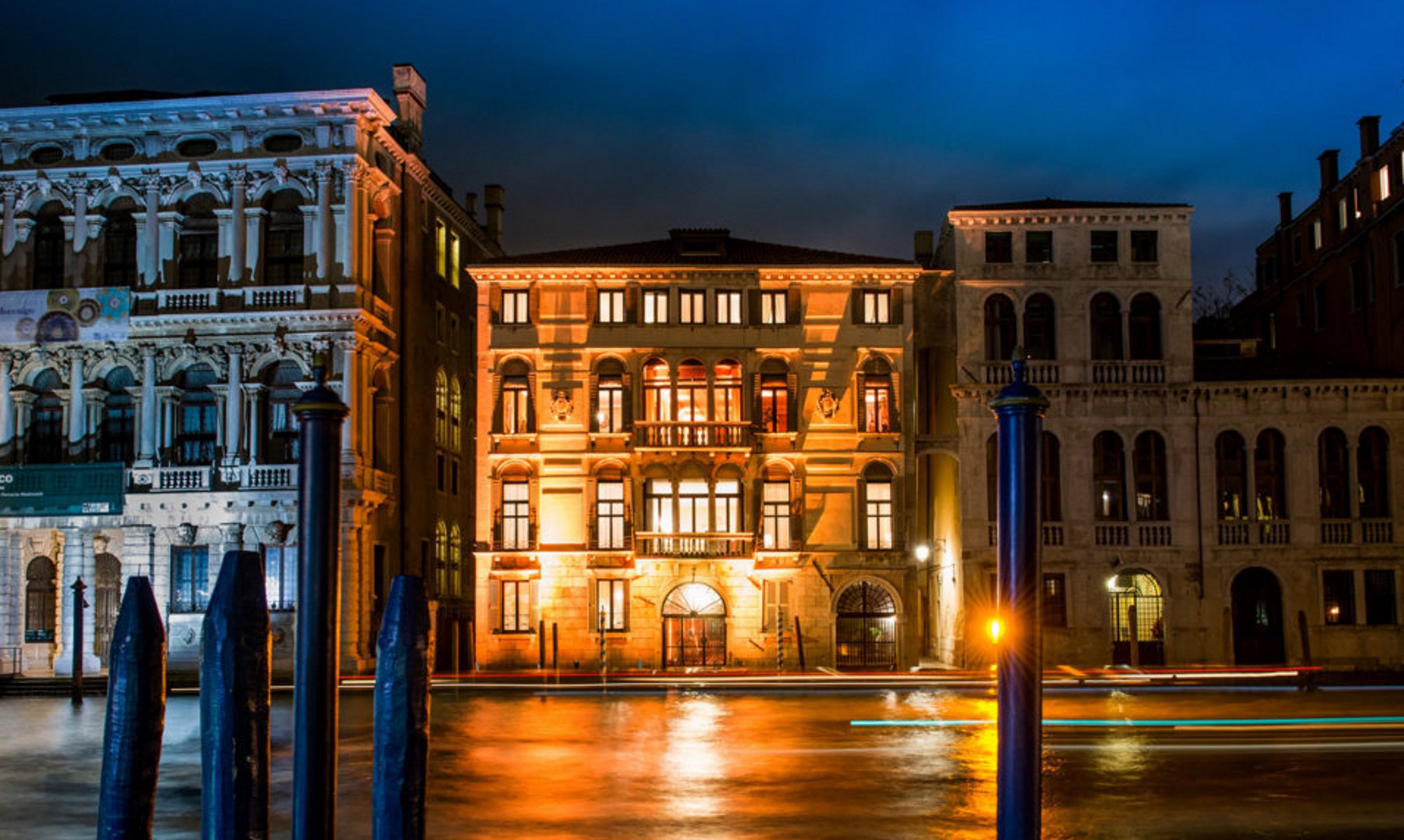 Palazzo Nani Bernardo is accessible by private boat, two private apartments are available for guests.
Enjoy a unique experience and see Venice from an insider perspective.
Venetians are traditionally renowned for their hospitality, and memories of them and their city will linger in your heart and mind forever.
Contessa Elisabetta Lucheschi will exceptionally open the doors of one of the most beautiful Palazzo, on the Grand Canal, witness to the elegance and opulence of the 16th century Venetian aristocracy, still owned by her Family.
You will be warmly welcomed by the Contessa in the private garden and in the Piano Nobile, overlooking the Grand Canal.
Surrounded by Murano glasses and Chandeliers, seated at a table adorned with elegant china, silver tableware you will be served a series of dishes prepared by exclusive Chefs, for a incomparable taste experience.
Offical Website